Californians Together is a statewide advocacy coalition of powerful organizations from all segments of the education community including teachers, administrators, board members, parents and civil rights non-profit groups. Our member organizations come together around the goal of better educating 1.4 million English Learners by improving California's schools and promoting equitable educational policy.
Join Our Advocacy Network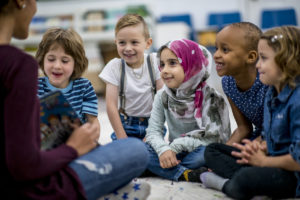 We need 3 minutes of your time for the following 2 alerts.  You must respond to each no later than Sunday May 21st, 2018. Your voices will make a difference. ALERT 1 […]
Read More
Publications
Browse our many publications that are free to download. Physical copies are available for purchase.
Legislation
See what's currently at stake in the capitol.
Join Our Advocacy Network