Join Our Advocacy Network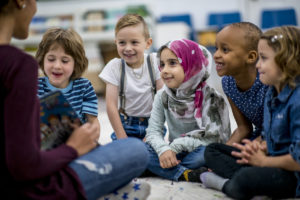 We need 3 minutes of your time for the following 2 alerts.  You must respond to each no later than Sunday May 21st, 2018. Your voices will make a difference. ALERT 1 […]
Read More
Publications
Browse our many publications that are free to download. Physical copies are available for purchase.
Legislation
See what's currently at stake in the capitol.
Californians Together
20 hours ago
Californians Together
1 day ago
Support for preschool dual language learners could give lifelong advantage
Given what is known about the brain science of language acquisition, early support for dual language learners in state preschool programs could give Latino children an advantage. But most state preschool programs provide few or no proven supports to help bilingual children flourish, according to...
Californians Together
1 day ago
Join Our Advocacy Network