SUPPORT FOR IMMIGRANT AND REFUGEE STUDENTS:
Fostering a Safe and Inclusive Learning Environment in California's PreK-12 Schools
The Support for Immigrant & Refugee Students Project was launched in 2017 in response to the increasingly hostile climate toward immigrants and the insecurity caused by the changing policy landscape. The goal of this project is to assist in the creation of a safe learning environment for students of all backgrounds and to support best practices immigrant students in all PreK-12 schools throughout California.
To accomplish this goal, Californians Together has developed a multi-pronged approach including the development of workshops and resources for educators, the creation of regional networks for school district and county leaders, and connecting schools and families with information and resources from statewide and national organizations who work to support the education, health, well-being and rights of immigrant and refugee students and families. 
Supporting Immigrant Students during COVID-19
With the shift to distance learning and the uncertainty about the reopening of schools, now is the time to develop plans to address the needs of immigrant and refugee students and their families with focused and sensitive attention. We must ensure that immigrant and refugee students and their families receive support and equitable access to educational opportunities during this unprecedented time.
Regional Leadership Networks
Californians Together has launched regional networks for school, district, and county leaders for support of immigrant and refugee students in their communities and hosts meetings in the Central Valley and Bay Area. The goal of the networks is for school districts and county leaders will gather with others in their region to:
Receive updates on most recent immigration policy changes that impact on students and families.

Discuss challenges and identify local implementation priorities.
Share best practices, including resources, tools, and materials, across districts and schools, based on the framework for creating Safe and Welcoming Schools.
Phase II: Supporting Resilience and Social-Emotional Learning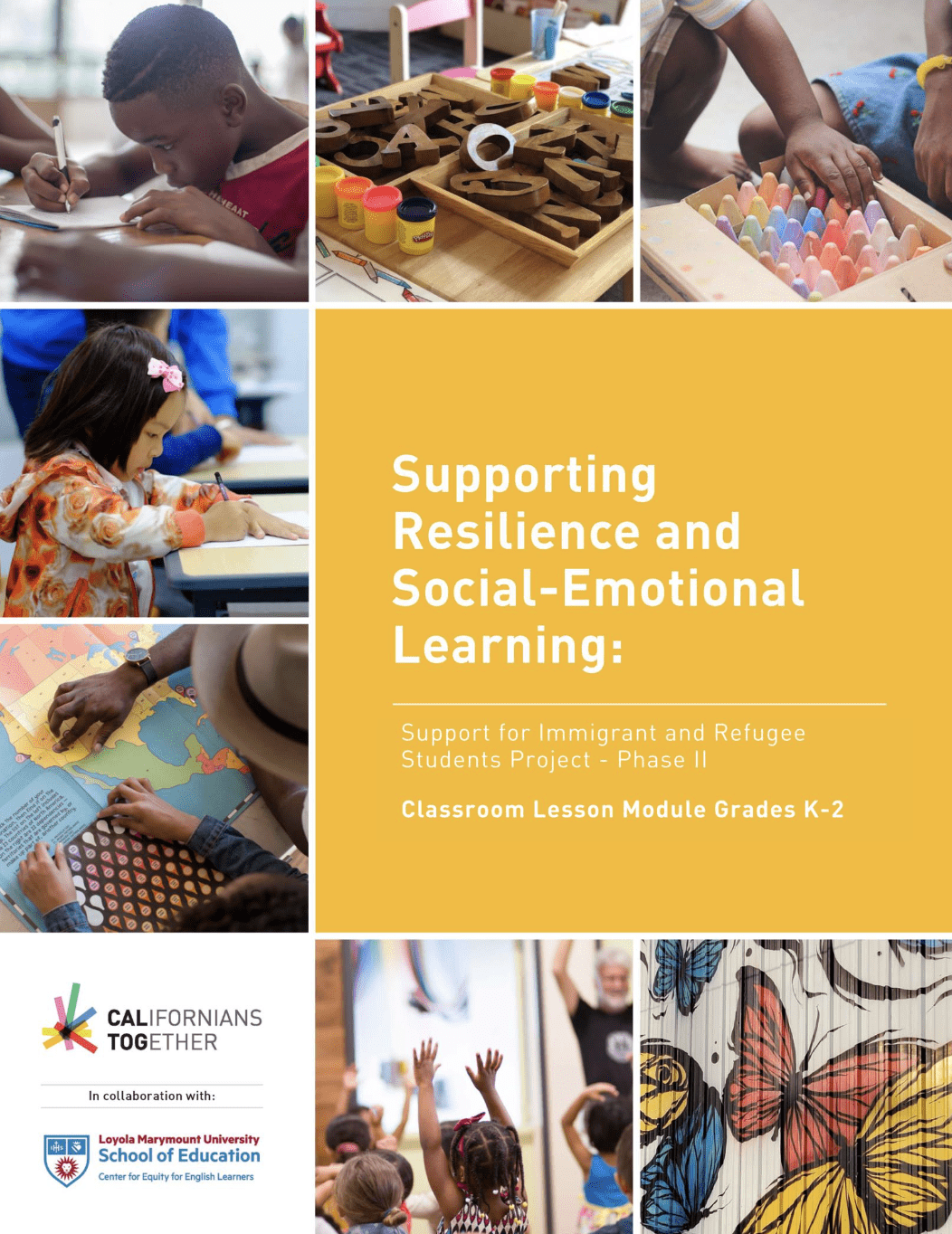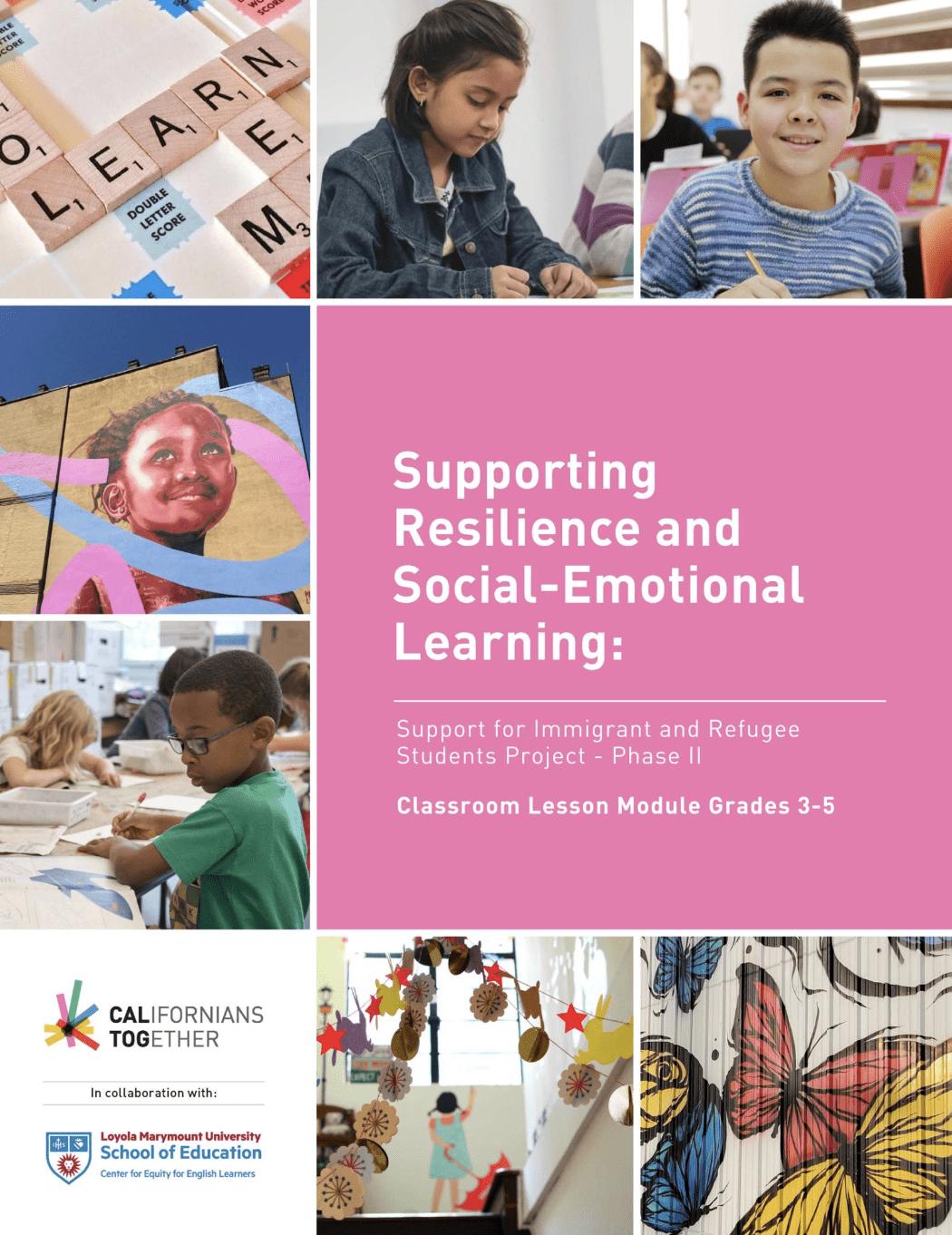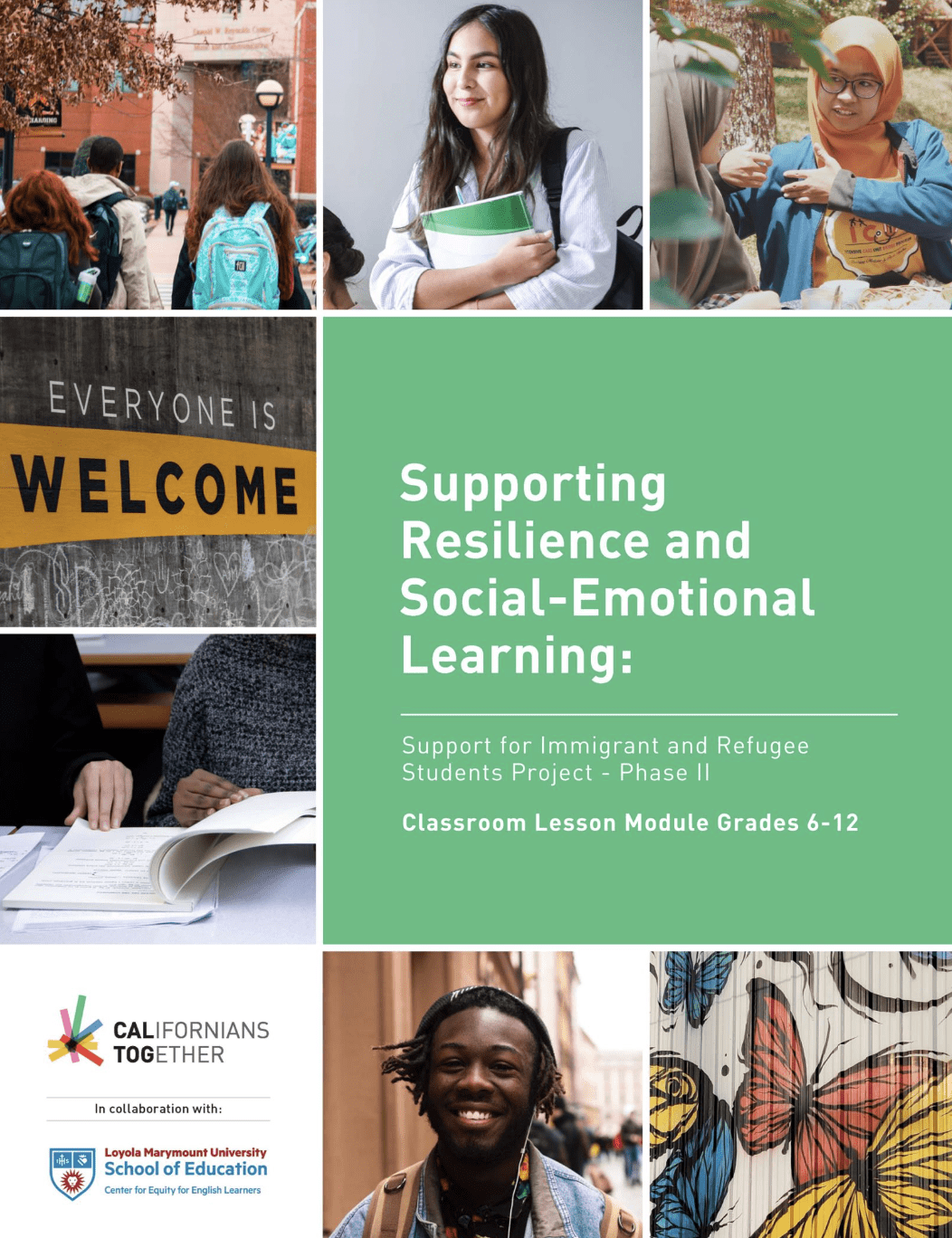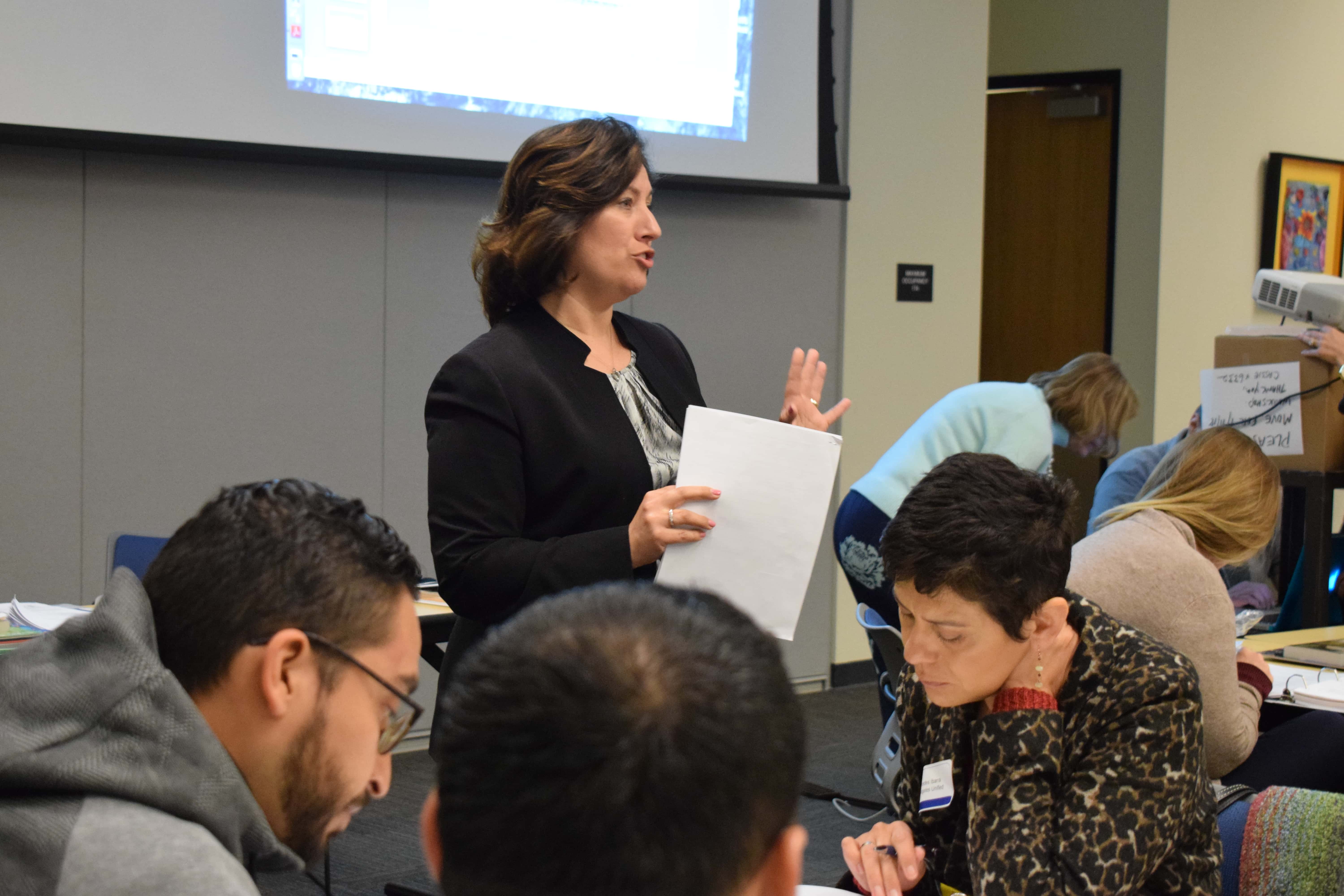 "Trainer of Trainers" Workshops
We hold "trainer of trainers" workshops throughout California, covering the resources above.
Workshops for our second module, Supporting Resilience and Social-Emotional Learning, are being planned for the 2020-21 school year. 
To arrange for regional workshops in your area, contact our project director. 
Additional Resources and Training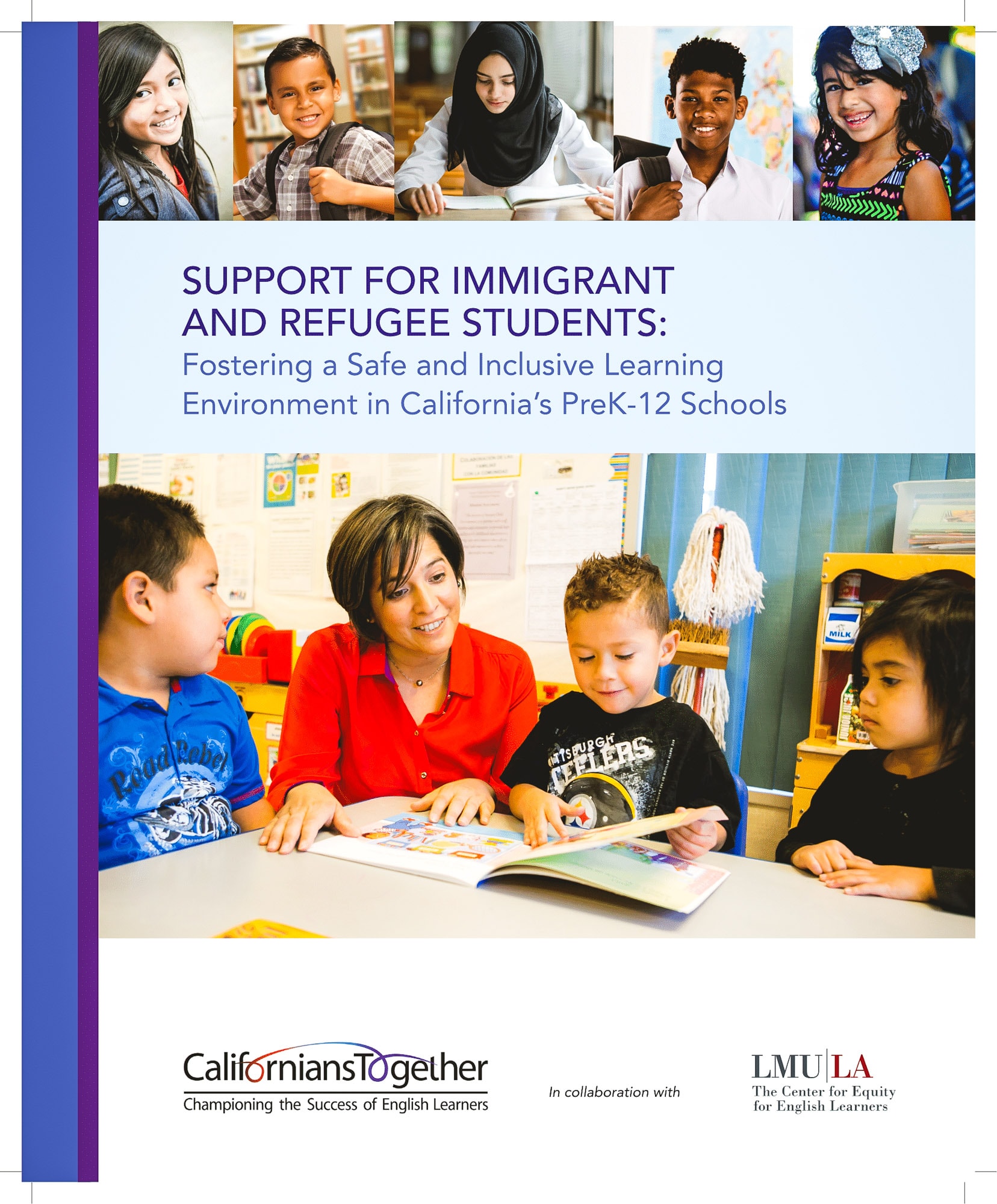 LEARN MORE ABOUT SUPPORTING FOR IMMIGRANT AND REFUGEE STUDENTS
Californians Together is pleased to announce the relaunch of the Informed Immigrant website. We have partnered with Informed Immigrant to […]
Read More