SUPPORT FOR IMMIGRANT AND REFUGEE STUDENTS:
Fostering a Safe and Inclusive Learning Environment in California's PreK-12 Schools
In light of the increasingly hostile climate toward immigrants and the insecurity caused by the changing policy landscape, Californians Together is implementing a multi-pronged approach toward creating a safe learning environment for students of all backgrounds.  To accomplish this goal, Californians Together has developed the following resources in collaboration with Loyola Marymount University Center for Equity for English Learners (CEEL)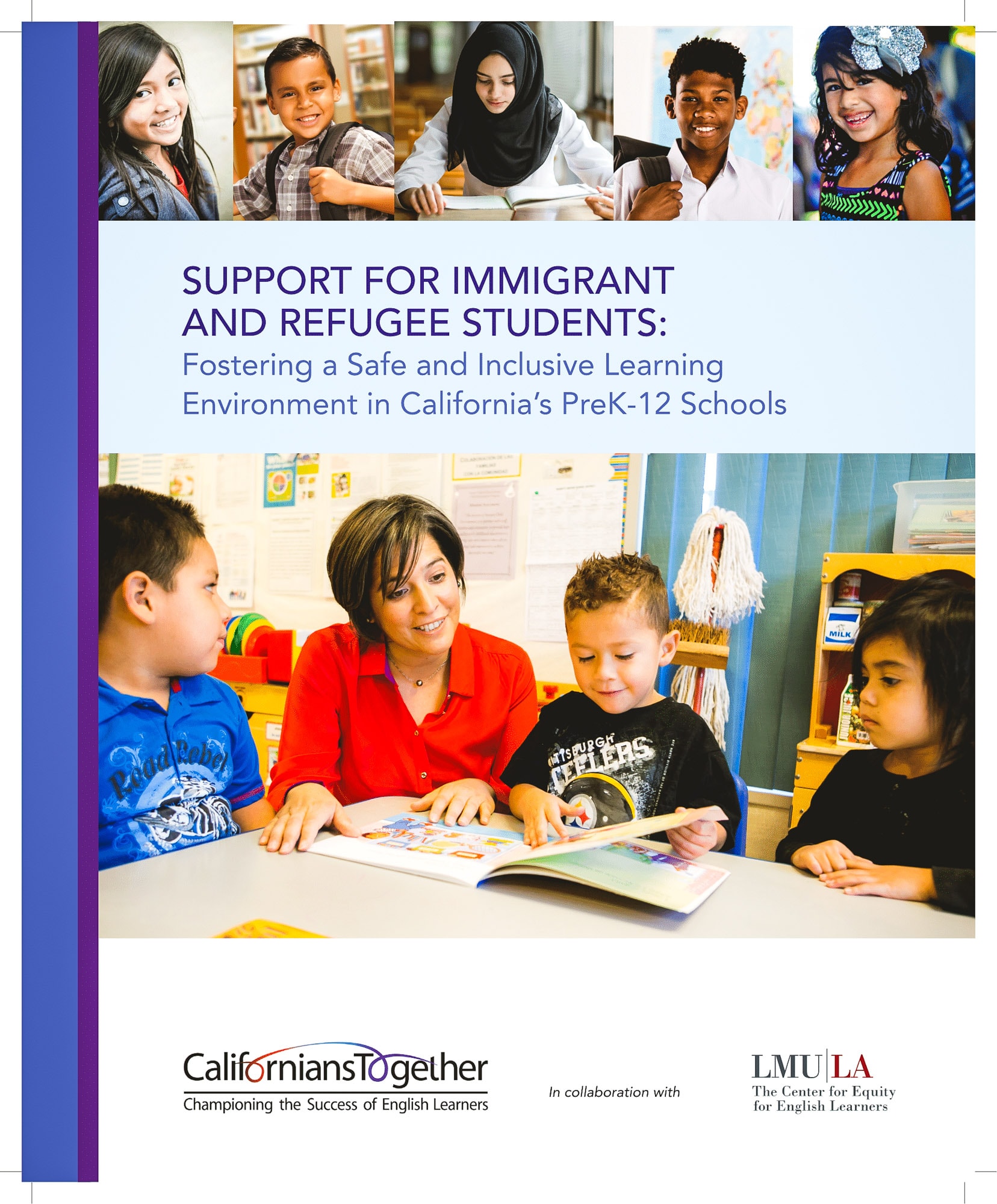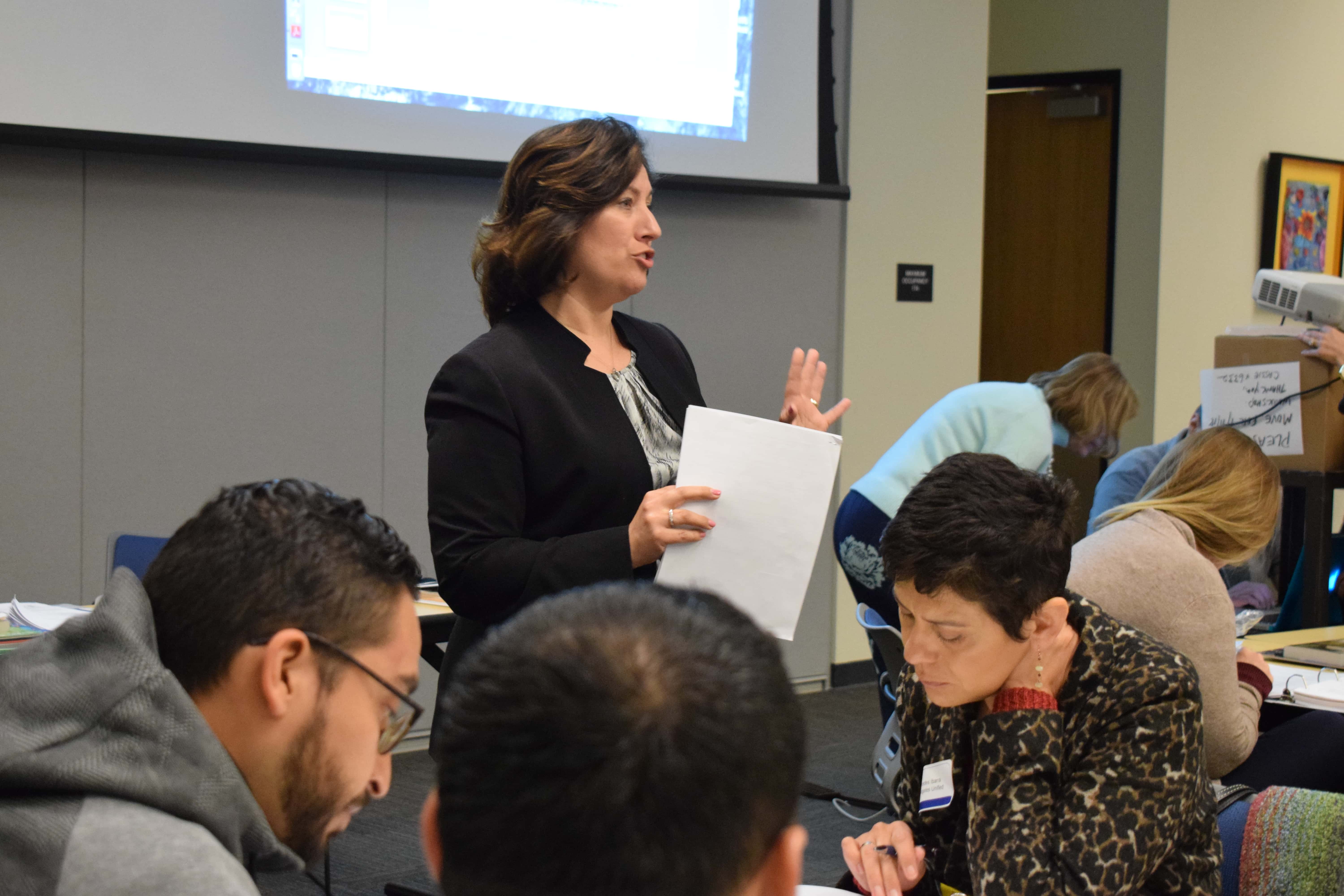 "Trainer of Trainers" Workshops
We are holding "trainer of trainers" workshops throughout California, covering the resources above.
Spring workshops are being planned for the following counties: Los Angeles, Santa Clara, Yolo, Sacramento, San Bernardino, and Monterey. For an up-to-date list of currently scheduled workshops with dates and registration information, go here.
To arrange for multi-district workshops in your area, contact our program director.
LEARN MORE ABOUT SUPPORTING FOR IMMIGRANT AND REFUGEE STUDENTS
Over the past year, Californians Together has partnered with local county offices of education to offer a one-day professional […]
Read More
Californians Together is pleased to announce the relaunch of the Informed Immigrant website. We have partnered with Informed Immigrant to […]
Read More
Our Partners
Several partner organizations are also providing support and resources to create safe and welcoming schools across California: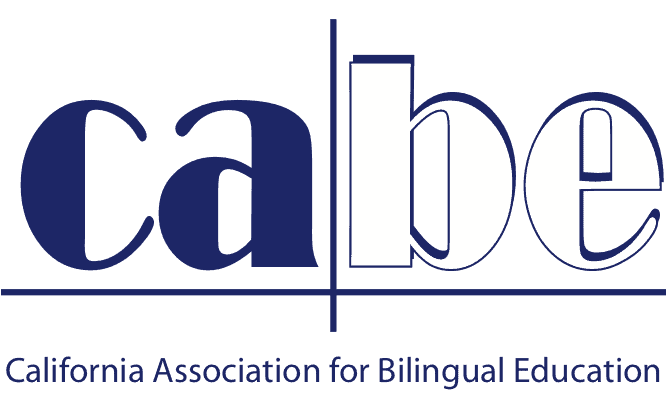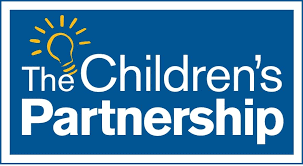 Our Supporting Partners
This project would not be possible without the generous support of: